Receive personalized attention throughout the process. Talking about your portrait needs, planning the photoshoot details, and guiding you through the session.
After the session we will set a date for your maternity portraits to be revealed in your personal online gallery, where you can view and download your portraits from the comfort of your home with your loved ones.
Artistic Maternity portraiture
Artistic portraits are a vision created by the photographer as an artist, and the client. The Maternity package includes a creative consultation, up to 2 hours with expecting mom at a location of her choice (within a 30 mile radius of KC), an online gallery, and 8 high resolution digital portraits to download with personal printing permission.
Artistic Newborn portraiture
*Packages may be upgraded with extra time, digital portraits, or people. Additional digital portraits, professional print products, and handcrafted albums may be purchased separately after the gallery is delivered.
The Artistic Newborn Portrait session begins with a creative consultation, you will have up to 1 hour to create timeless portraits of the precious newborn in studio or at a Kansas City area location with outfit and accessory changes. You will have an online gallery with 5 high resolution digital portraits to download with personal printing permission.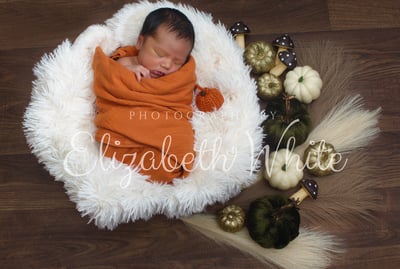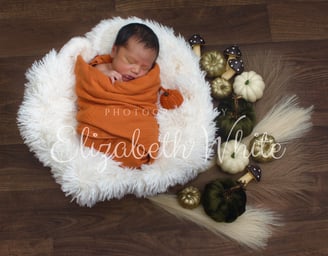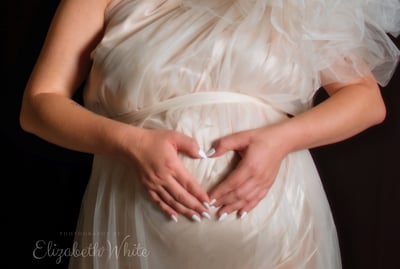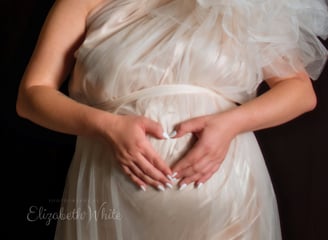 Here's what my clients say
"These are stunning!!!! My jaw hit the floor when I saw this years portraits, I love them all Sooo much!"
"Thank you, you did an awesome job. They are great! Thank goodness you saved my crying face."
"You're my pick for pictures til the end sister...it's only getting better and I love your work!"
"Thank you!! They look so good. I feel pretty."
The experience captures your personality, intimate moments, adventures or Elopement resulting in artistic portraits that are authentic to you. Your experience doesn't end with your session, I believe in displaying your memories so you can see them and relive the moments. You took the time to hire a professional, and you deserve a professional product to make your walls and shelves complete.
Photographs are timeless, and professional portraits will be what you want look at to remember how you felt and what your story was during this time in your life. Photographs provide a way for us to reminisce about the special people or experiences in our lives.
Professionally Printed Portraits can be ordered A La Carte or in a Collection through your Client Gallery. Contact Elizabeth to have an Heirloom Album specially handmade.
Professional Portrait Collections
High quality portraits, fine art canvases, as well as fine art books or albums of your photography experience are available to enhance your chosen session option and help fill your walls with what will become family heirlooms if you choose. As a token of my appreciation for your investing in a professionally printed portrait, you will receive complimentary digital images of the portraits that are ordered in a collection or a la carte!
All ordered portraits and albums are professionally created to showcase your moments.