Artistic Portrait Photography
Portrait Photography with Artistic Flair
Having your portrait taken should be an Experience. By taking a Directorial approach to portraits, I create images that show your best side, in the best light, as the center of your story. Using Photography as an artform to showcase your personality and unique attributes.
Focusing on the artistic side of Portraiture let's enhance your personality, talent, love or intimate celebration. You and your loved ones are special and unique, so let's transform your portraits into a timeless work of art. Experience creating your very own heirloom portrait wall art by a local portrait artist.
Creative Consultation
During our initial consultation we will discuss your portrait expectations. It's my job to guide you through the photography process and show you the most beautiful portraits you have ever seen. We will go through a process to develop a point of view on what will be classic and timeless about your portraits. I can give advice on attire, hair styling and the overall look for the session. This way you will be prepared for the portrait experience.
Heirloom Portrait Products
You choose the portraits that tell your story and showcase you and your loved ones in the way you have always dreamed. My professional lab partner offers a variety of beautiful high quality heirloom products to proudly display your portraits. From fine art prints and custom-designed wall arrangements to handcrafted albums, your home or workplace becomes a museum of your own epic story.
Artfully Created Portraits
Fine art Portrait sessions are very different from a traditional family photo session. These portraits are more emotive, posed indoor or outdoor, taking 1 to 2 hours. The editing, styling, posing and final results produced from these sessions are more like an artwork. Every image revealed in your gallery will be a work of art, I will focus more on the quality of the final product versus quantity.
These sessions are suitable for children that can take direction well because fine Art portrait sessions are different from your average portrait session. It takes time and is meant to capture your child's unique personality in an artistic style, resulting in captivating and timeless portraits that can be cherished always.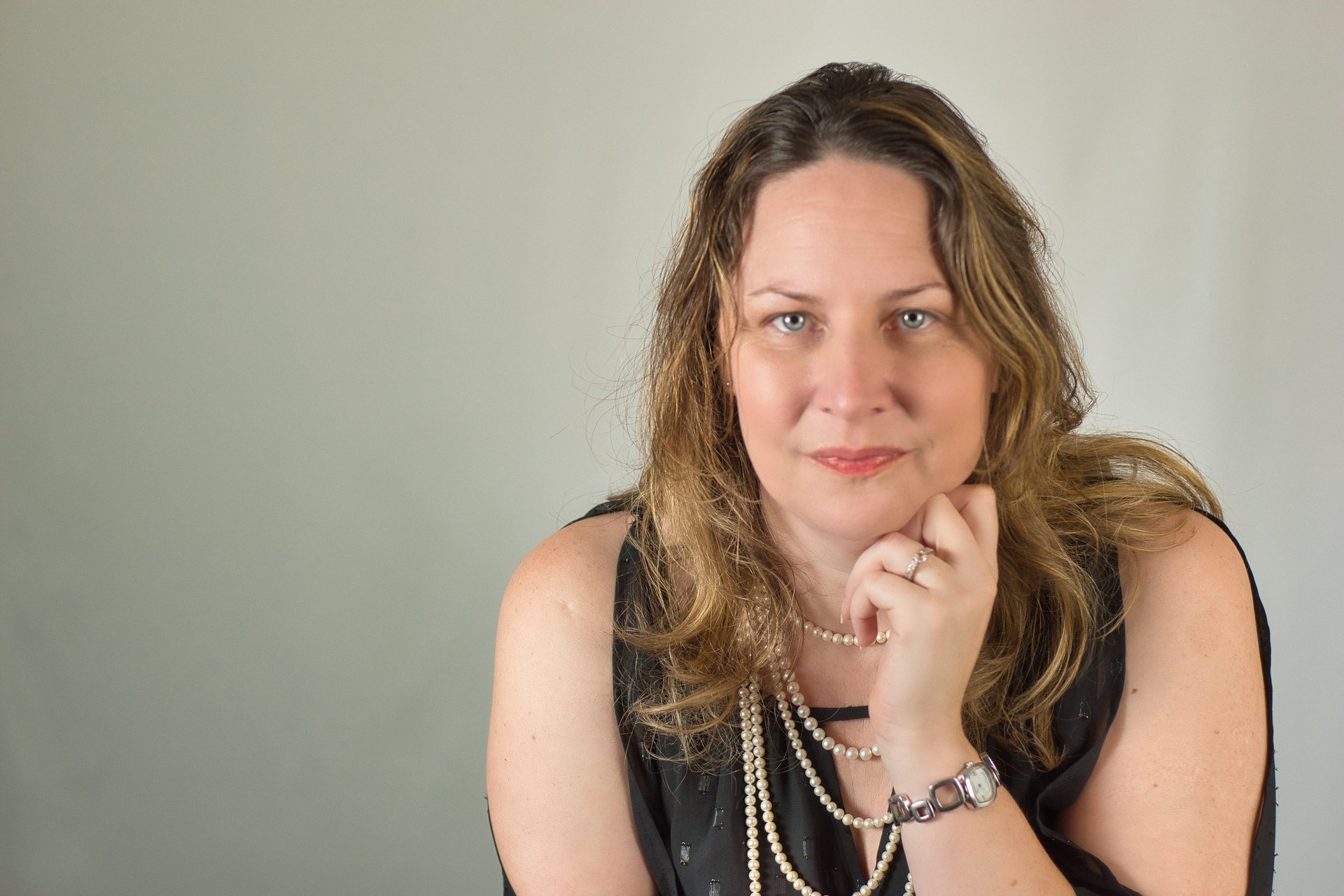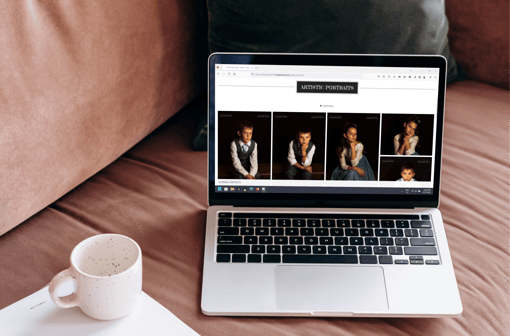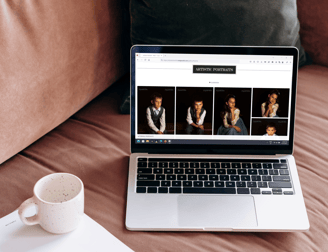 Thoughtful, timeless, classic images that tell your story. Choosing a photographer is an exciting decision, whether it's for an upcoming celebration or to create heirloom portraits of your family. I would love to learn more about your vision for your portraits. Contact me today so we can get started planning your fine art portraits.
Follow Elizabeth on Instagram @theartsytog