Expertly Crafted
Why Working with a Portrait Artist is essential for capturing your best self and creating cherished heirlooms. Learn about the benefits of luxury fine art photography portraits for families and individuals in Kansas City.
First, it's important to define what a fine art photography portrait is and how it differs from other types of portraits. Fine art photography portraits emphasize artistic expression, creativity, and personalization. It goes beyond the typical portrait session to create stunning, one-of-a-kind portraits that capture the essence of the person. Fine art photography portraits have emotional value as cherished heirlooms and legacies that connect future generations to their family history. They tell a story and preserve memories that can be passed down through generations.
People go to a photographer for a many reasons, most often to capture a special moment or milestone. Wedding, engagement, graduation, maternity, newborn child, and annual family portraits are the most common events photographed. What is also important is celebrating yourself and your individuality by having your portrait taken.
Fine Art Portraits are usually associated with formal portraits of an individual or family, however special moments and milestones can also be captured with timeless portraits. The sessions are planned then directed by the photographer, with the purpose of creating memorable art that captures the essence of the subject. The more prepared you are for the session, the more relaxed you will be.
Artistic Portraits allow greater flexibility in creativity and showcase the subject, giving the perception of luxury. The experience goes beyond the typical portrait session, offering styling recommendations that help clients look and feel their best so during the portrait session you feel comfortable and confident. Personalized attention ensures that your personality shines through in your portraits.
Working with a portrait artist can help you tap into your inner creativity and express yourself in a unique way. With expert knowledge of lighting, composition and posing, a Portrait Artist can bring out your natural beauty and create a work of art that you will cherish for a lifetime. The benefits of an artistic portrait are numerous, including increased confidence, a unique representation of yourself or your family, and a timeless piece of art that will be treasured for generations.
The way you are photographed leads to stunning portraits that boost confidence, accomplish dreams, express self-love and inner beauty as well as evoke emotion from the portrait viewer. Dressing up and bringing a creative vision to life, making the artistic heirloom portraits, gives a beautiful reminder of a special time in your life and is a memento for future generations.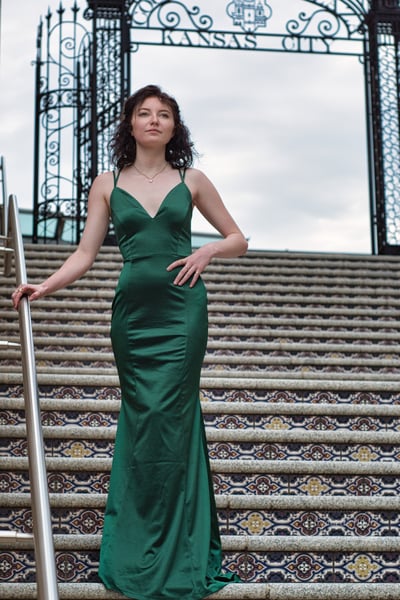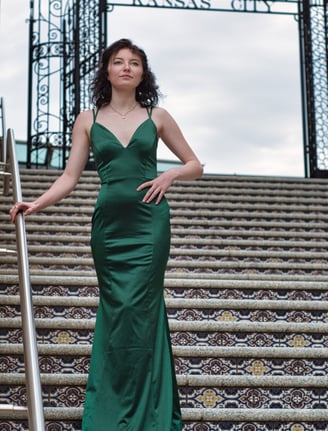 Benefits of Artistic Portraits